Honey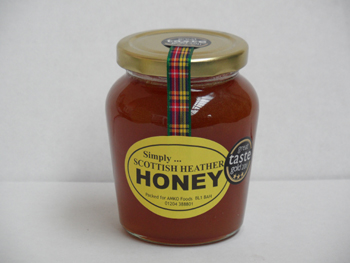 Amko Scottish Heather Honey– our  3 Star Gold Great Taste Award Winner 2011. A wonderfully fragant honey,  from bees that collect nectar from the heather covered hills of Scotland, giving this honey it's distinctive deep caramel taste.
PRICE £2.95 + CARRIAGE (ORDERS OF £30 QUALIFY FOR FREE SHIPPING IN THE UK)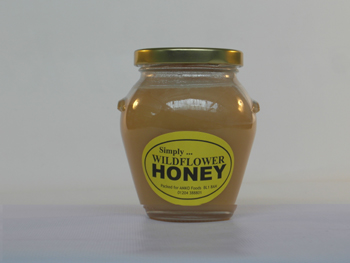 Amko Wildflower Honey (Clear & Set) A mild golden honey with a flavour to suit most tastes.
PRICE £2.95 + CARRIAGE (ORDERS OF £30 QUALIFY FOR FREE SHIPPING IN THE UK)